5 #GirlBoss Products You Should Try This Summer
i.e. five must-have beauty essentials [created by women-owned brands aka #girlboss brands] that you should try this summer!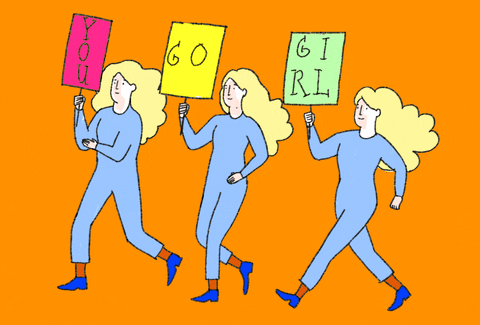 Foreword:

Why Girlboss?
I am all about women's empowerment. I come from a family of strong, hard-working women and am surrounded by some of the loveliest, most supportive and inspiring females both at work and in my beauty-obsessed blogosphere. Not that long ago it has dawned on me, that at least 90% of the brands I love and use on a daily basis, are all founded/owned by [you guessed it right] #girlbosses.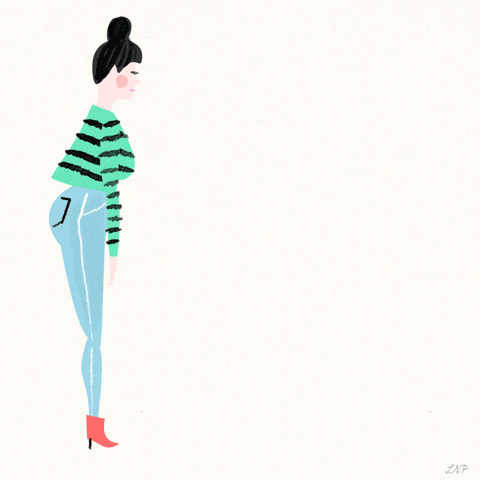 Becca Cosmetics (founded by Rebecca Morris Williams) was the first brand that saw potential in me, despite the fact that I only had 300 followers on Instagram. It was Tonya Crooks (celebrity brow artist/founder of The Brow Gal) who showed me so much love and even found time for an interview, despite her hectic schedule. It was Megan Hess, who shared my love for a glittery shadow and encouraged me to keep on illustrating. It is a Glossier (founded by Emily Weiss) product review, that still attracts thousands of readers to this site and eventually took me to the top on Google search. It was both Pat McGrath and Fenty Beauty (founded