Bye-Bye Panda Under Eye? Feat. Institut Esthederm
A very promising skincare product landed on my desk about a few months ago. One that claims to kiss your panda under eye goodbye and of course, as your relentless beauty junkie, I had to see what the fuss was all about. I have been quietly testing it for a few months now and in today's review I am finally spilling the beans.
Foreword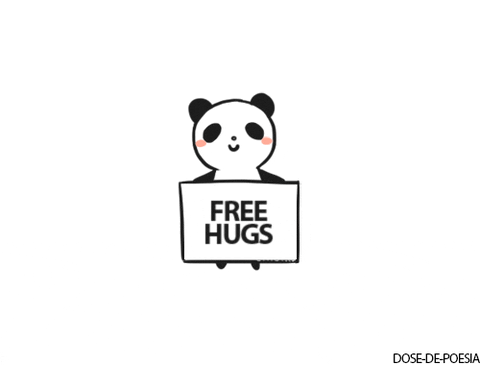 Chances are you've been to this blog before (welcome back!), so you may or may not know that your girl right here is half human, half panda. I was lucky enough to inherit dark circles and the only thing that can camouflage them is - you got it right - makeup. Sleeping well, eating lots of greens and drinking plenty of water does help tremendously, but at the end of the day they are not going anywhere.
That being said, I always squint when brands introduce me to miraculous eye care products that will "100% erase the look of a dark under eye". And yet the altruist in me still wants to give them a chance (because, what if?). Although most anti-fatigue eye creams won't remove hereditary dark circles, they might still help those of you, who have a temporary dark under eye situation going on (due to stress, lack of sleep etc).
Brightening Youth Eye Care
Institut Esthederm is one of my favourite French skincare brands and so far, I have only had amazing things to say about their products. In case you are new to the brand, you might want to pause for a second and go to my original review here to find out more about why their products are so special to me. So, when the brand reached out and asked me whether I wanted to try their White System Brightening Youth Eye Care, I didn't even sleep on it.